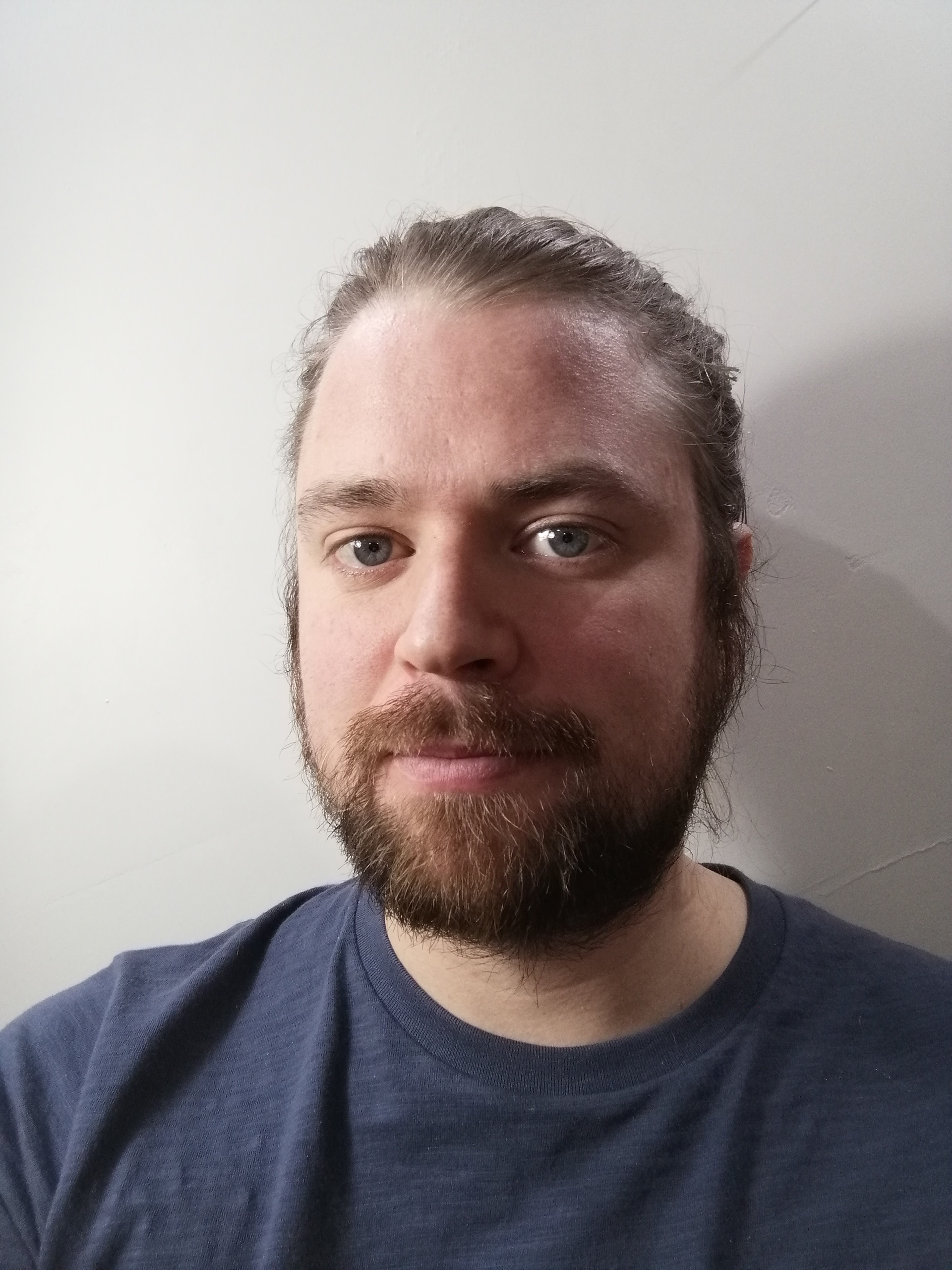 I am a multi-disciplinary artist with a long span of professional experience and a Fine Art degree at Falmouth College of Art. I love to draw, paint, make drawings and paintings move, tell stories and generally figure out the best way to visually communicate an idea. 
I have a background as a professional musician so make a lot of the soundtracks my self. This enables me to be a one man band creating films from the sketchy line to the finish line. 
I run at a reduced rate for charities or small organisations, so do send me an email if you want to chat about prices or future projects!