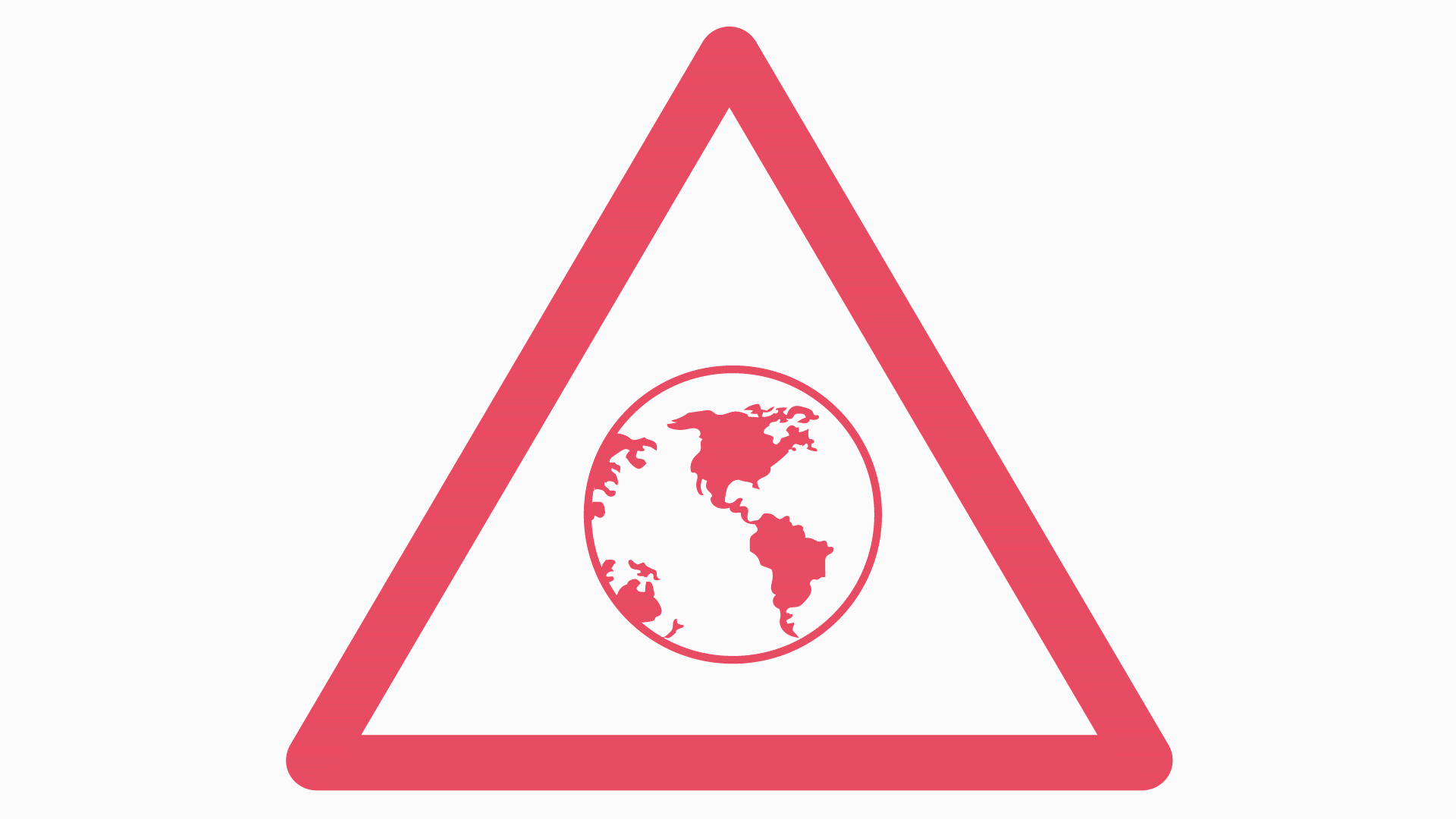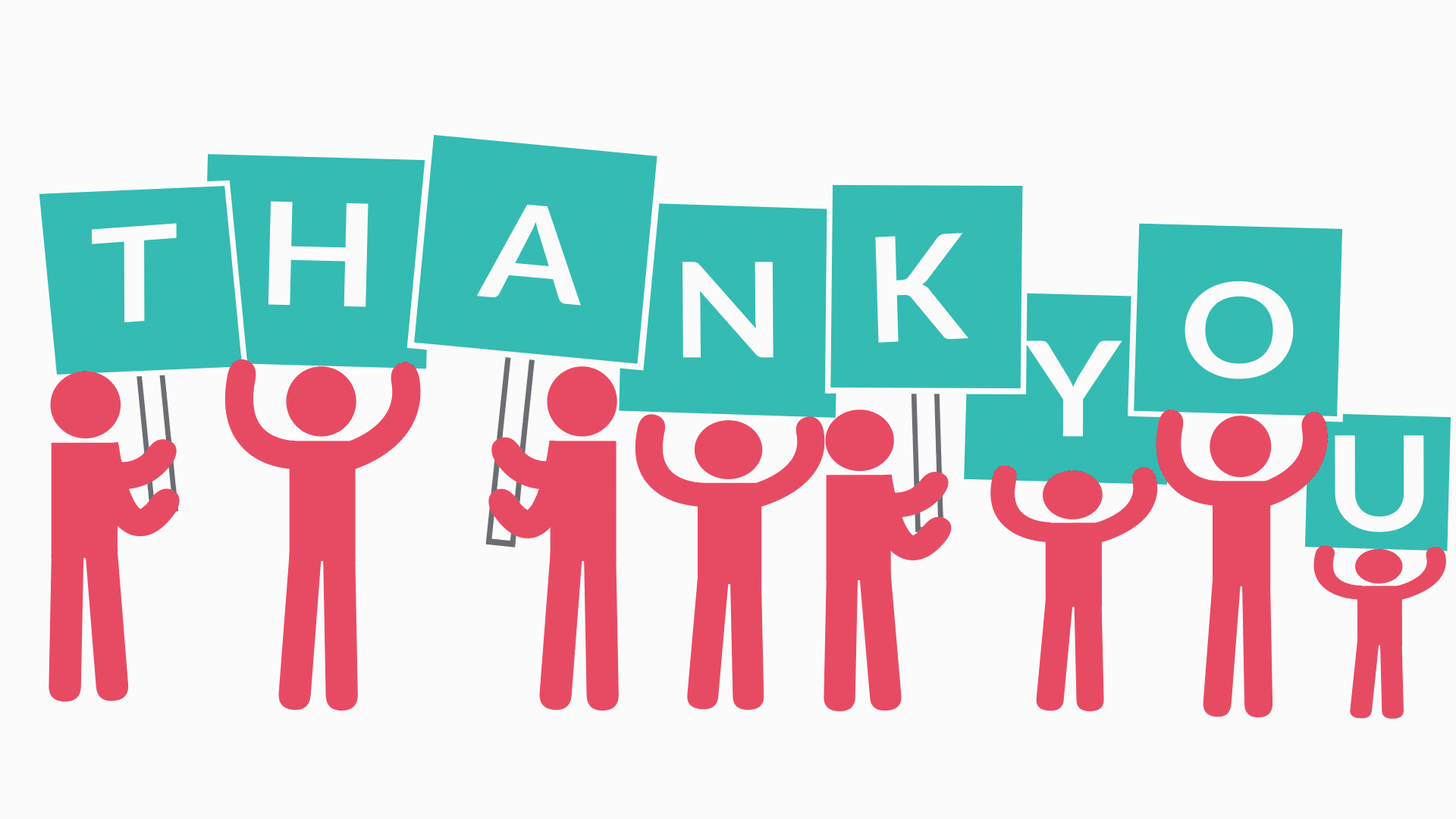 Kazzum Arts Refugee Gifs. For refugee week in 2020, I was asked to create a series of 7 looping GIFs that would be released each day along side certain information. Each piece of information was not only challenging to consolidate into a short loop, but challenging to even accept. Such awful statistics and also such awful misrepresentation of refugee's just emphasizes the importance of Kazzum Art's work.

What is a refugee? A refugee is a person who has been forced to leave their country because they fear they may be punished or mistreated because of their; • Race • Religion • Nationality • Social or political views


What is an asylum seeker? In the UK, a person must apply to the Home Office for asylum when they first arrive in the country. While they are waiting to hear whether they can stay, they are referred to as an asylum seeker


The refugee crisis in a global crisis. In 2018 the refugee crisis was considered to be a global crisis and we are seeing the largest number of people fleeing violence and conflict since World War Two.

Over half of refugees globally are under the age of 18


10 million stateless people have been denied a nationality and access to basic rights such as education, healthcare, employment and freedom of movement.


In the UK refugees make up less than 1% of the UK population


Thank you to everyone in the UK who helped make
#RefugeeWeek2020
an incredible moment to celebrate the contributions of refugees in the UK!