Part 1 - Adverse Childhood Experiences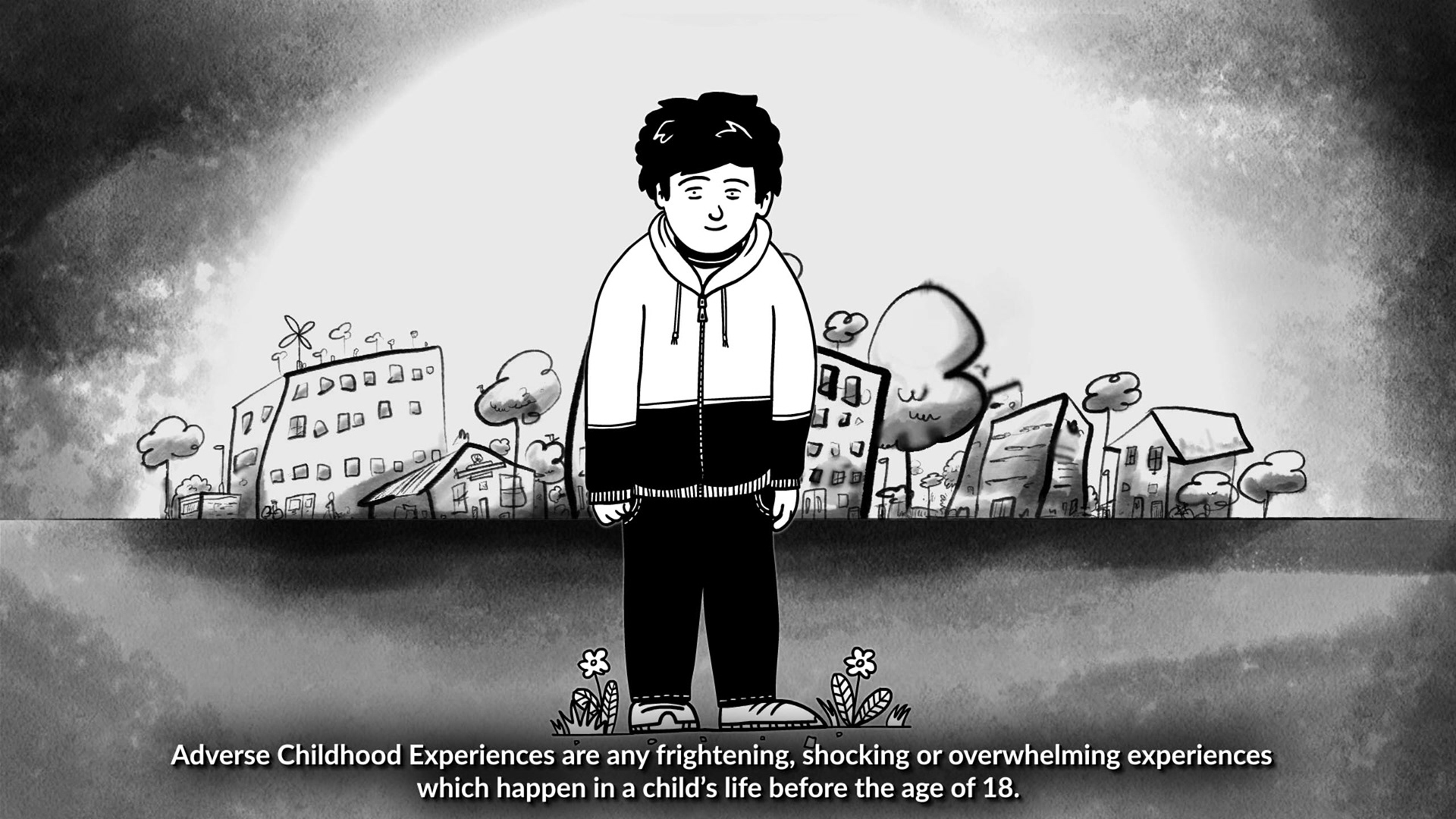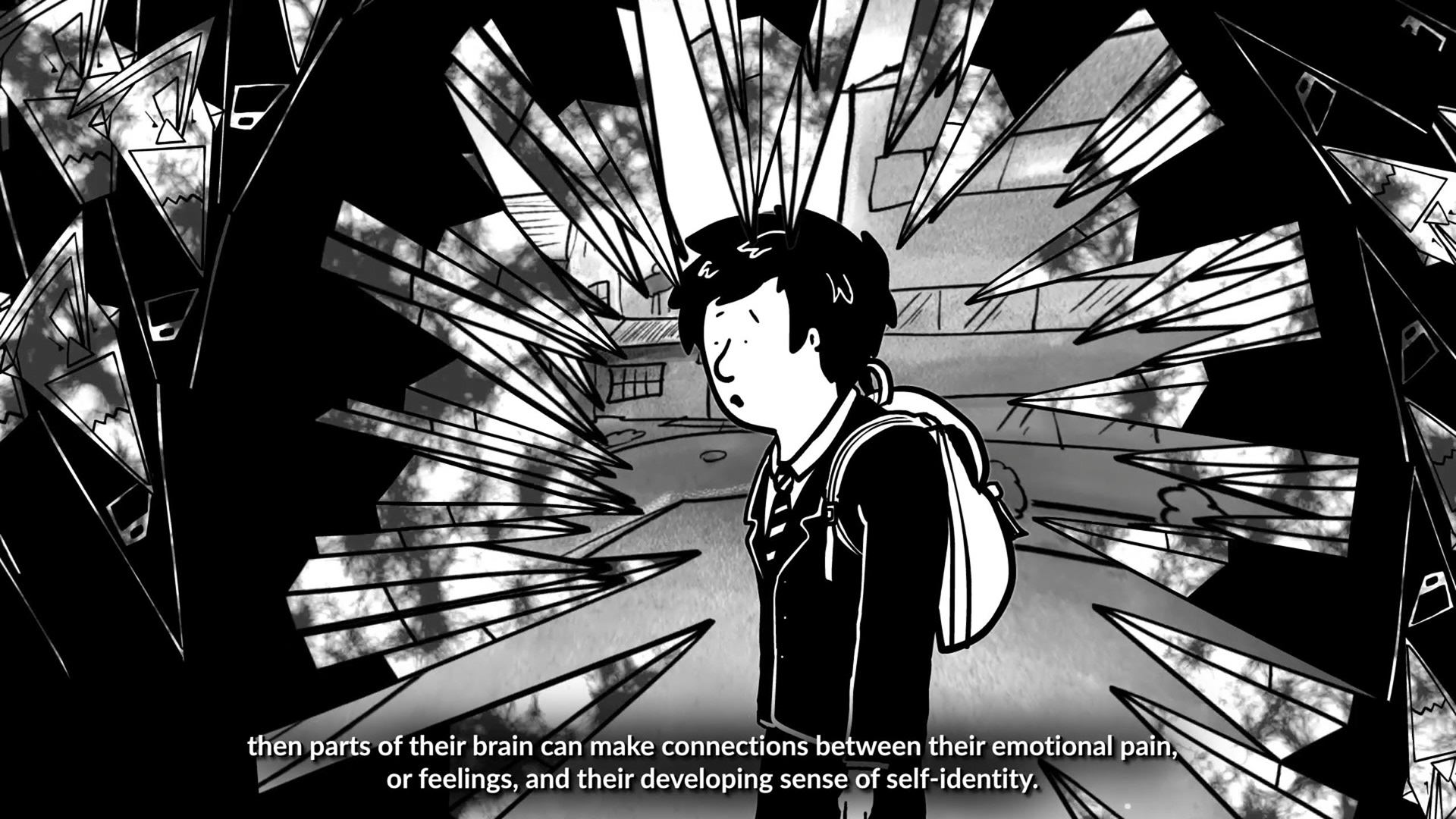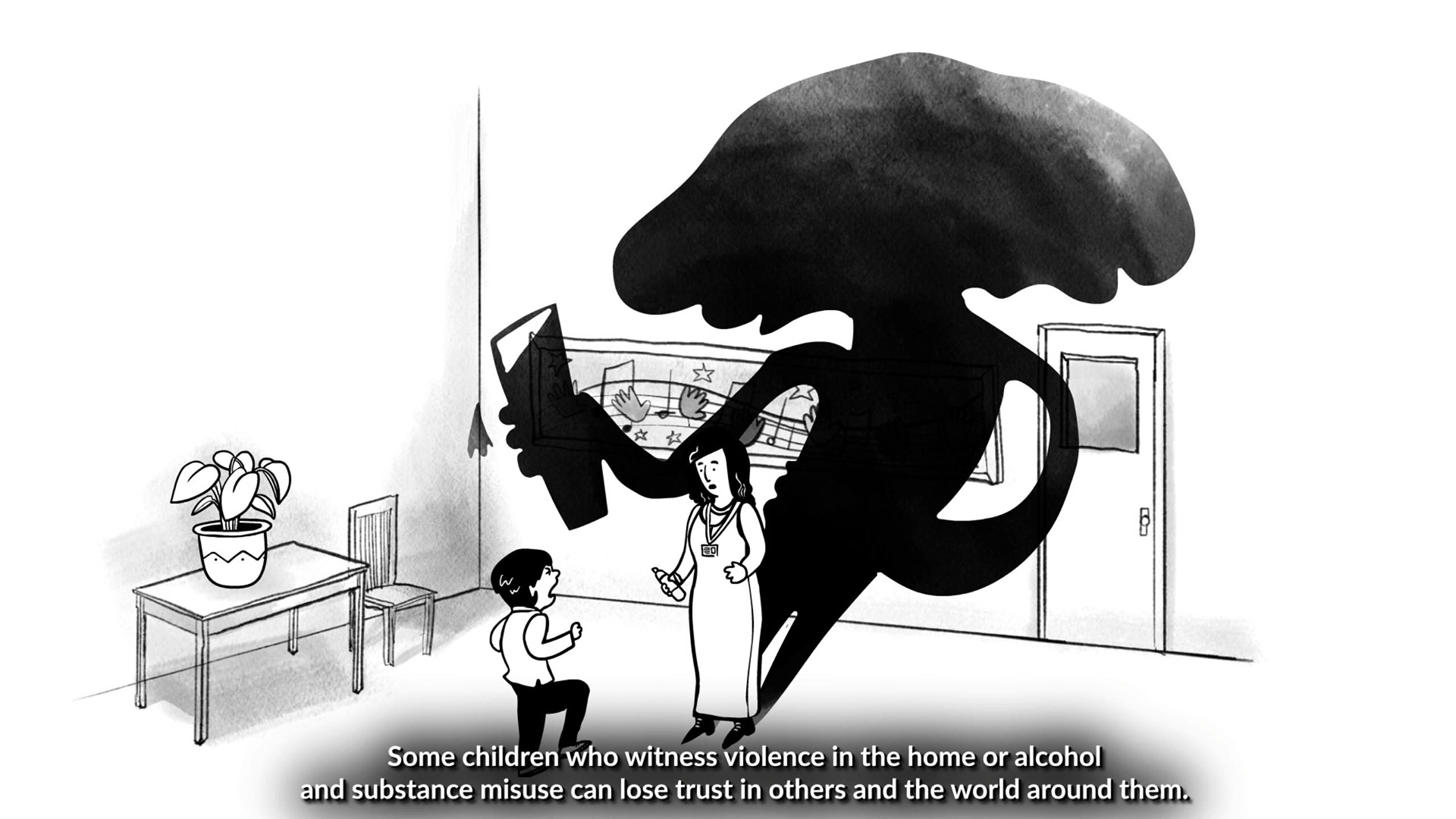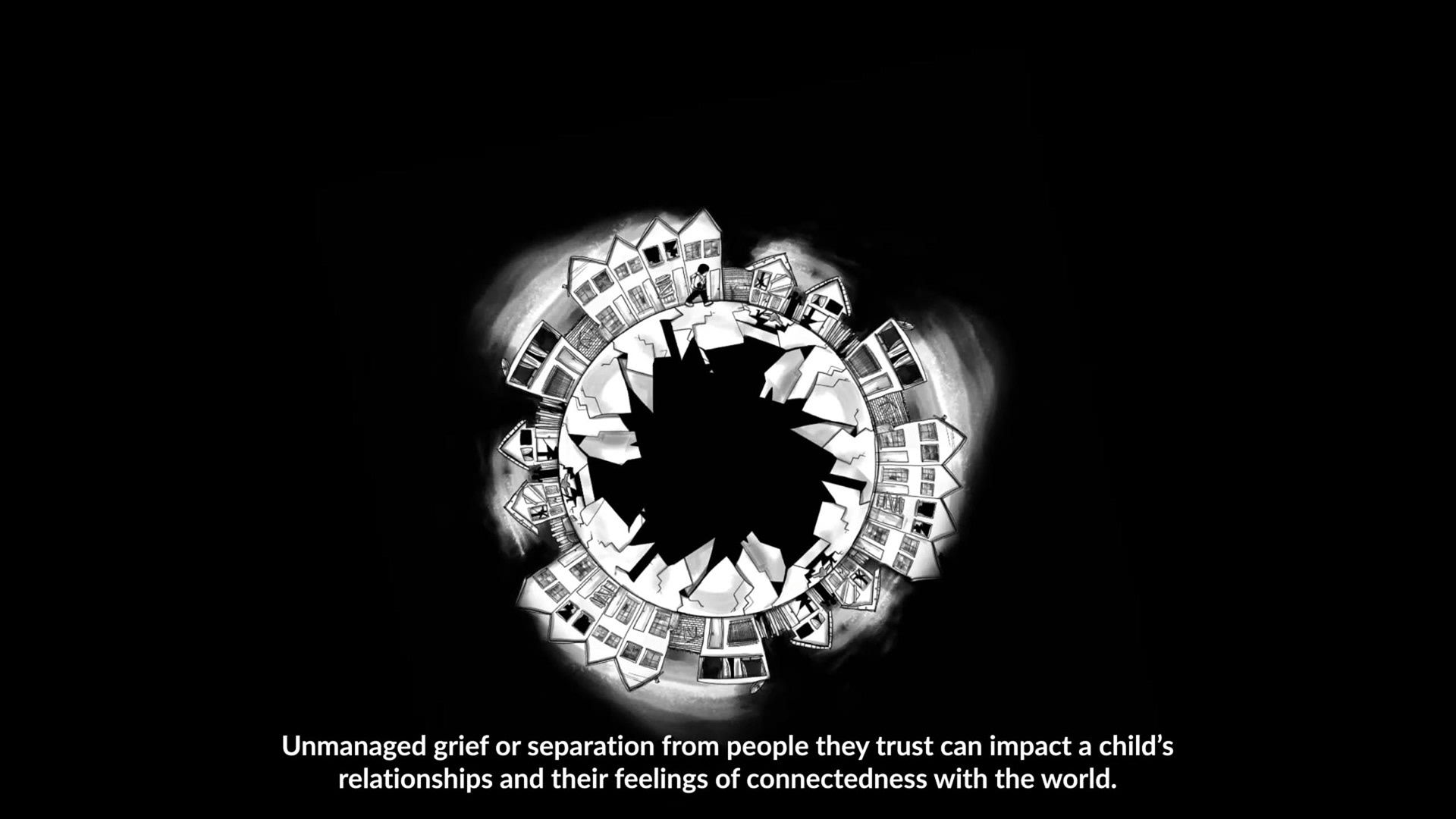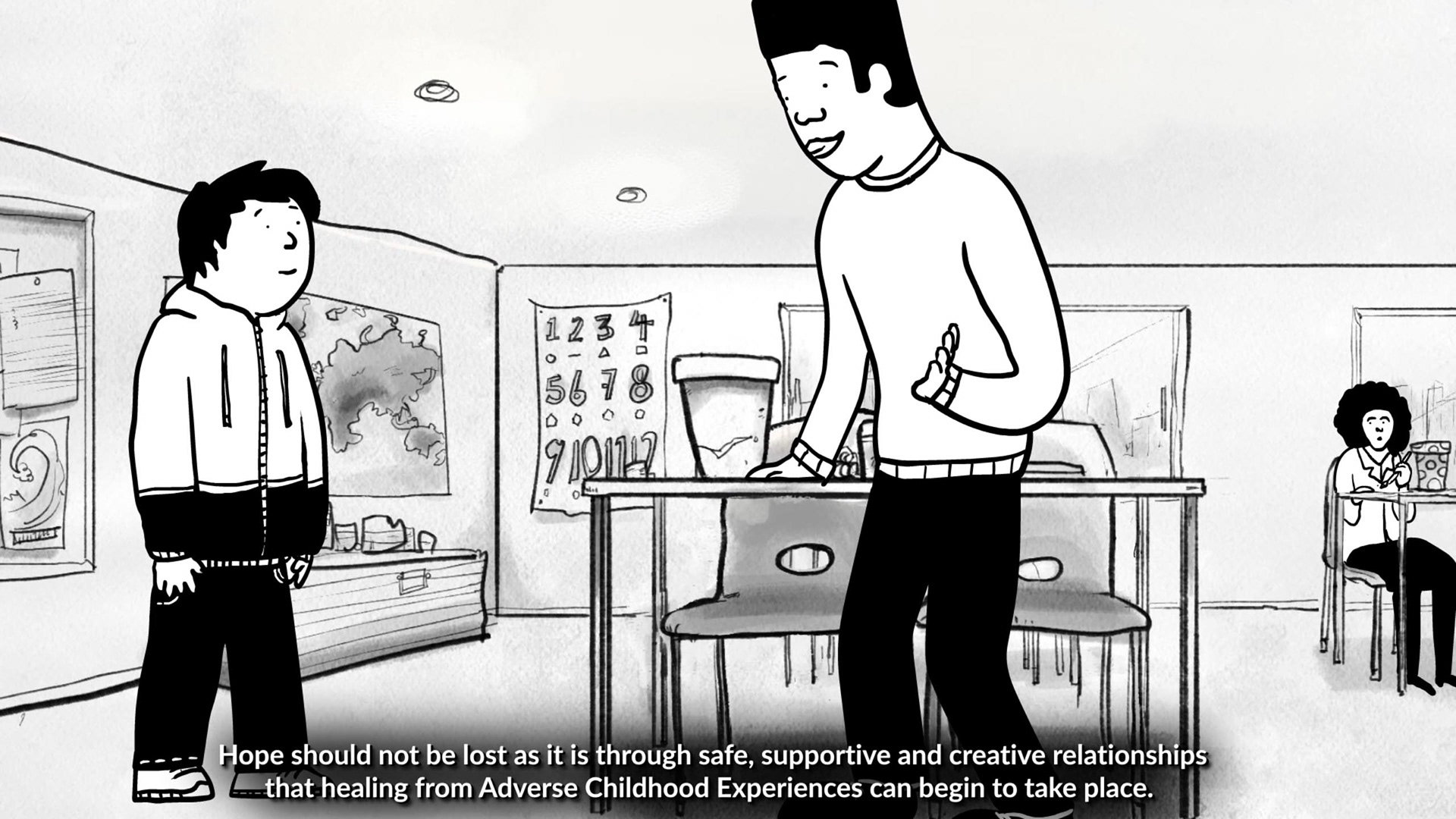 From 2019 to 2021 I was commissioned by Kazzum Arts to create a four part animated series about Adverse Childhood Experiences; what they are, how they impact children, how they impact those who work with them and also how best to help heal the trauma. This series has then be used within an educational workshop for practitioners who work with children from difficult backgrounds. 
Here is a link to the work that Kazzum Arts are doing with these videos:
Here is the first video of the series and it tells the story of what adverse childhood experiences are and how they effect a child. I hope it brings some light to how so many children suffer.